For The Love Of Delicious Food!
Eggs Benedict
Grilled English Muffins layered with Juicy Canadian Bacon and two poached eggs drenched in Hollandaise made with organic egg yolks! Highly recommended!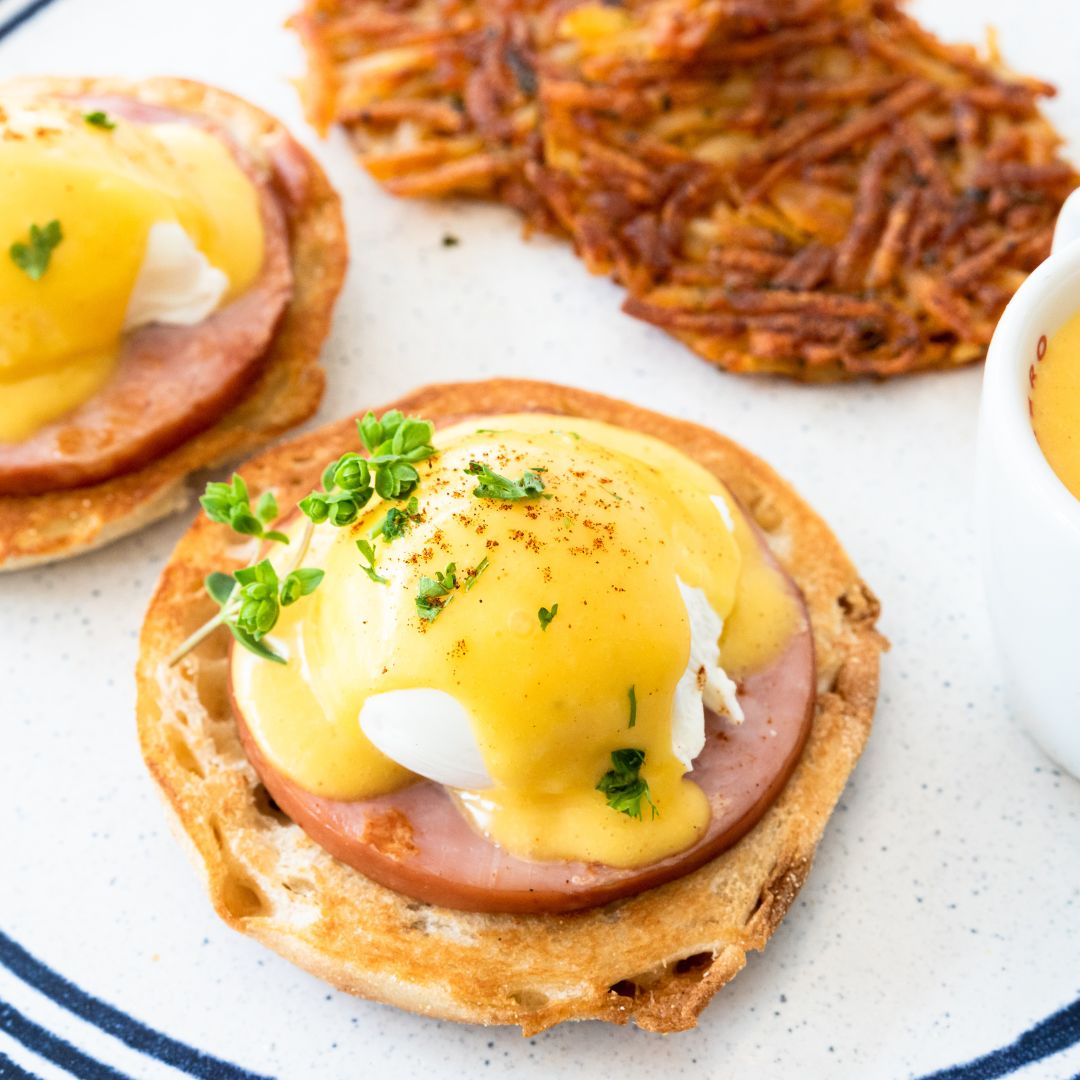 W.T.F
Don't be alarmed! It's the classic Waffle-Tender-Fries. Buttermilk battered Crispy Chicken Tenders served with fluffy Belgian Waffles, Waffle Fries and Maple Syrup.
Savoury Waffle (Gluten Free)
A savory innovation impersonating a waffle, made with Grated Potato, Cheese and Egg, cooked to crispy excellence, served with Salsa and Guacamole. …And it's Gluten Free!!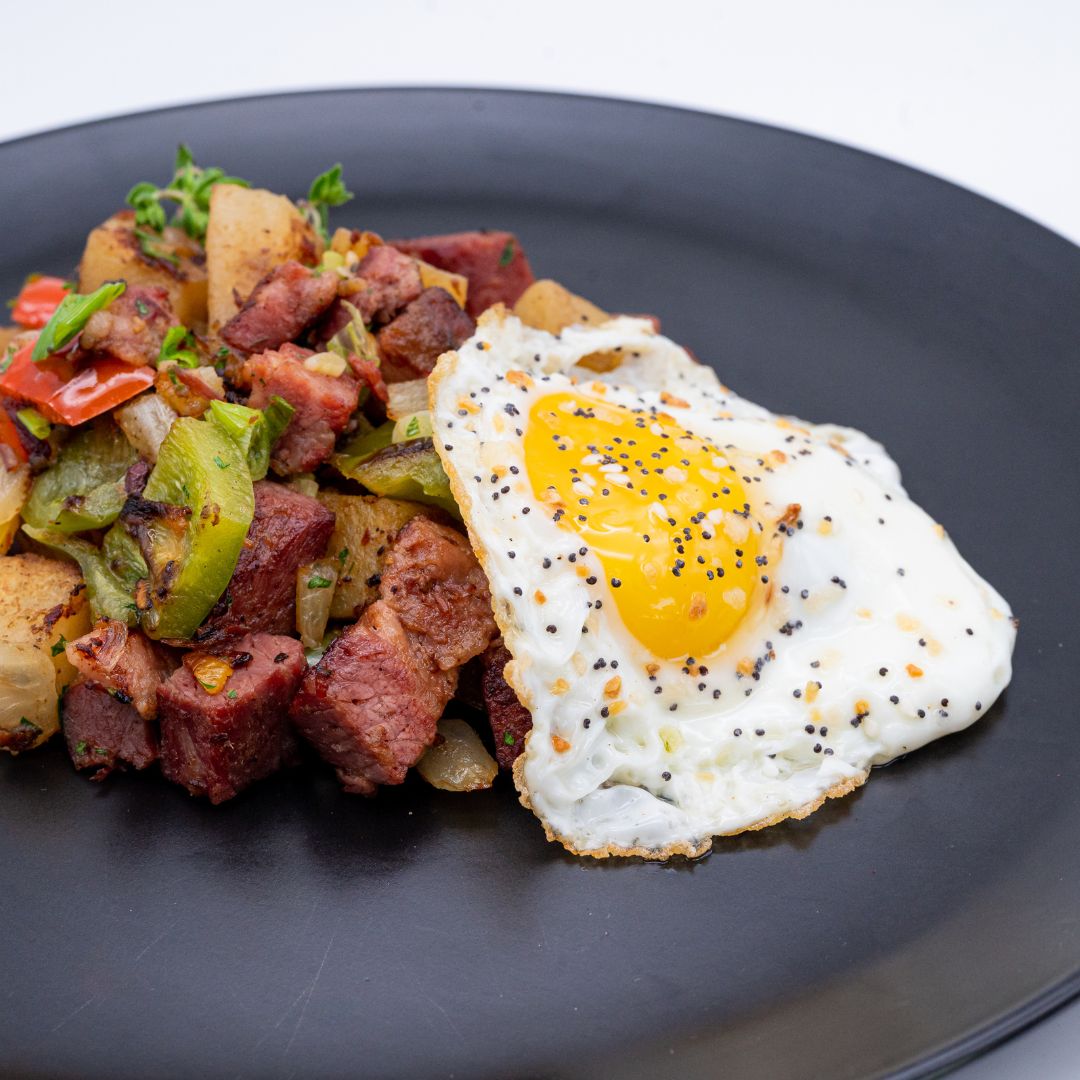 corn beef hasH
This proper tasty pie mixes corned beef hash with a crispy pastry crust and is perfect for keeping tummies warm over the winter months. Grab Now!
A Pinch of Passion in Every Dish
Half and Half serves up creative meals in a unique ambiance and offers a fun and exciting dining experience morning and noon. We use the freshest of the ingredients – locally sourced and organic ingredients from farms in the New England area! Our menu is designed to accommodate a wide variety of diets and preferences. More than half of our menu can be made to be Gluten Free and Vegetarian friendly!
"…the food was BUSSIN!!!!!"
"Fabulous food & flawless service"
"
Everything Tasted Fresh

"
"…Consistently great food!"
"If you are in Greater Boston area, this place is a MUST TRY!"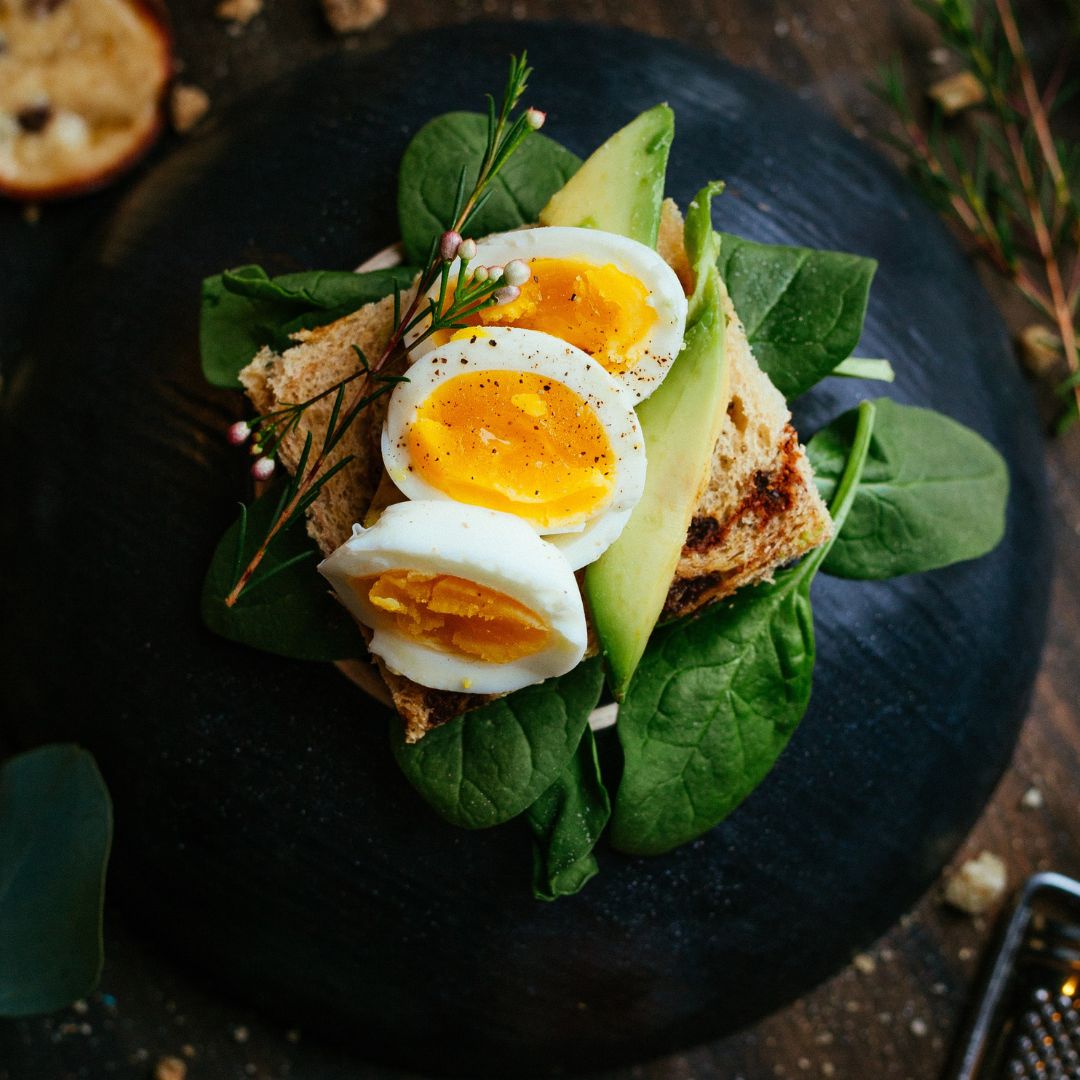 Let us get you a perfect table to dine in!
Hours
Monday: Closed
Tue – Sun: 7.00 AM – 2.00 PM
Karaoke Nights
Every Thursdays: 07.00 PM – 10.00 PM
Address
607 Main Street, Reading,
MA 01867, United States
readingfoodsinc@gmail.com